Lil' Kim is one of the greatest female rappers of all time. The Brooklyn native broke down barriers and paved the way for many who came after her including Nicki Minaj and Cardi B.
The "Magic Stick" artist is also one of several people in hip-hop who have "Lil" in their name but there is something unique in terms of Lil' Kim's height compared to theirs. Here's what that is, as well as a few other things you may not have known about the rapper including her age and net worth today.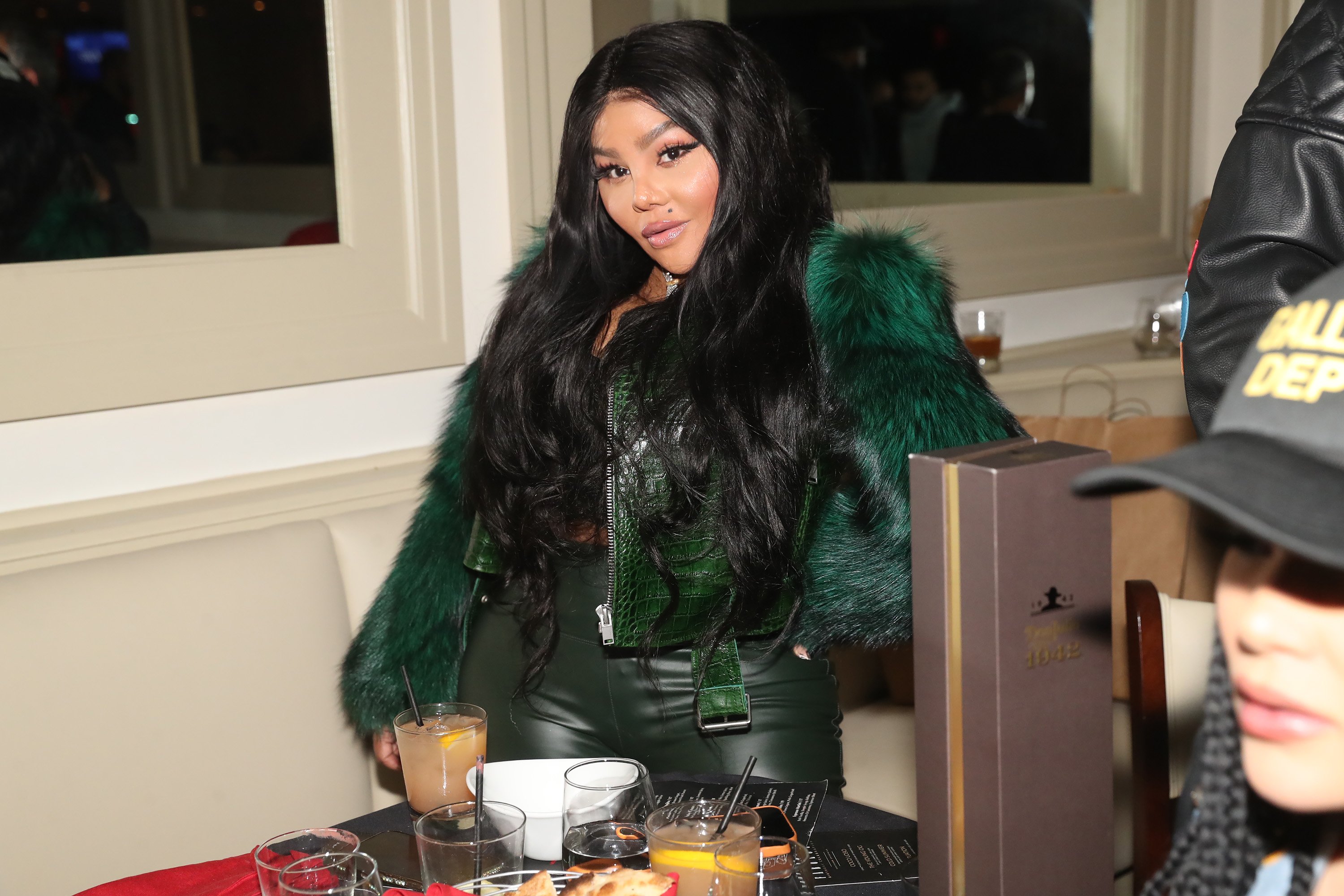 Lil' Kim's age and height
Kimberly Denise Jones was born in the Bedford-Stuyvesant section of Brooklyn in New York City to parents Ruby Mae Jones and Linwood Jones on July 11, 1974 (some sources list 1975 as the year).
Kim's parents divorced when she was 9. She began living with her father but the two had a tumultuous relationship and when she was a teenager she left the home. Kim stayed with different people she knew from time to time and previously stated that she did what she had to do to survive back then.
When she was 17, Kim met Christopher Wallace aka The Notorious B.I.G. She became a member of the Junior M.A.F.I.A. group he promoted and adopted the stage name Lil' Kim, an appropriate choice considering that she is only 4-foot- 11-inches tall.
Kim is the shortest rapper with 'Lil' in her name
At 4'11" Lil' Kim is actually the shortest rapper with "Lil" in front of their name.
A Reddit user put together a graph noting the height of other hip-hop artists with "Lil" included in their stage names. According to that data, Lil' Wayne, Lil' Uzi Vert, Lil' Jon, Lil' Bow Wow, and Lil' Mama all stand between 5'3″ and 5'6″.
Moreover, Lil' Boosie, Lil' Fizz, and Lil' Twist are all over 5'6″ but under 6-feet tall. Other rappers like Lil' Romeo, Lil' Durk, Lil' Peep, and Lil' Scrappy are all over 5-feet-9-inches tall. And Lil Flip and Lil Nas X are over 6-foot.
Lil' Kim's net worth today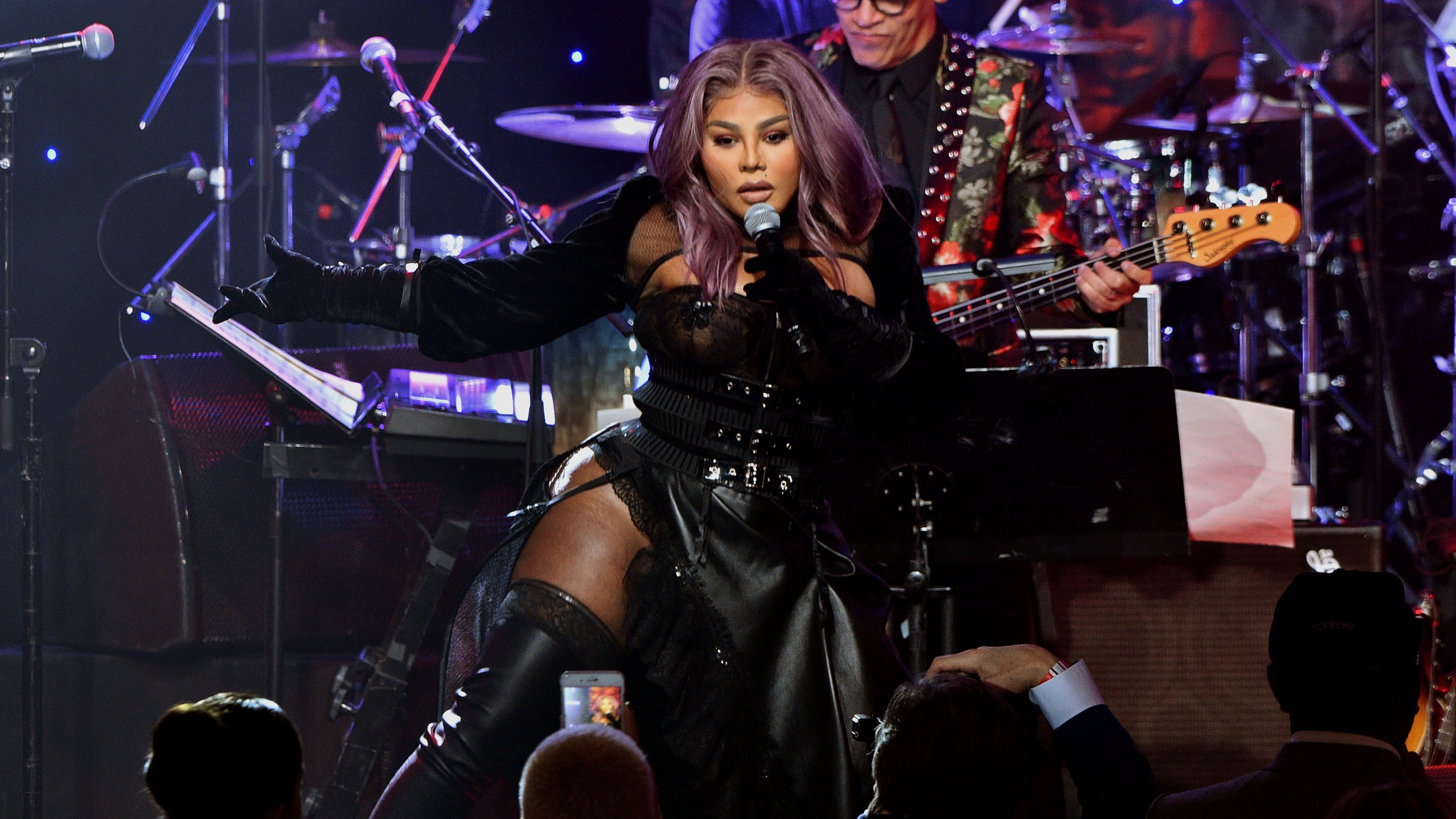 With the success of her first three solo albums Hardcore, The Notorious K.I.M., and La Bella Mafia, Kim made millions. At one point a number of publications put the "How Many Licks?" rapper's net worth at around $20 million. However, in 2018, she filed for Chapter 13 bankruptcy protection as she owed back taxes to the IRS. As of December 2021, Celebrity Net Worth reported that Lil' Kim is worth around $500,000.
In an October 2021 interview with Complex Magazine's Hiking With Rappers, the star revealed that she's under new management now and is trying her hand at acting.
"I just shot a movie with Nick Cannon," Kim said. "People don't even know like he's one of my best friends. We've been best friends for years … And we just shot a movie called Miracle Across 125th Street. I really did that movie for Nick, but I love doing movies. It's part of my next level. Nick is convincing me. You know he's my manager."
RELATED: Did 50 Cent Ever Date Lil' Kim?